Liang Zhang
Assistant Professor
Department of Chemical and Biomolecular Engineering
---
Ph.D., The University of Texas at Austin (2014)
Professional activities
Member: American Chemical Society (ACS)
Member: American Institute of Chemical Engineers (AIChE)
Current Research
Research at Dr. Zhang's lab focuses on developing theoretical frameworks and computational methods to accelerate the discovery of materials. In particular, we are interested in catalytic materials and other functional materials that enable efficient chemical transformation and energy storage. We run virtual experiments on High Performance Computing (HPC) clusters, where chemical reactions or materials are simulated at the atomic scale.
Core/shell materials: the structure-property correlation, understanding based the electronic structure, stability .
Computational design of catalytic materials for CO2 reduction,  H2/O2-H2O electrochemical conversion and other chemical transformation and energy storage applications.
Developing methods that enable a dynamic understanding of nanoparticle catalysis: the coupling between the morphologic evolving of the particle and its catalytic performance.
Developing a general multi-scale computational framework to model catalytic combustion processes.
Previous Positions
| | |
| --- | --- |
| 2016-2018 | Postdoctoral Research Associate, University of Pennsylvania |
| 2015-2016 | Postdoctoral Research Associate, Stanford University |
| 2014-2015 | Postdoctoral Research Associate, UT Austin |
| 2009-2014 | Graduate Research Assistant, UT Austin |
| 2011-2013 | Research Educator, Freshman Research Initiative, UT Austin |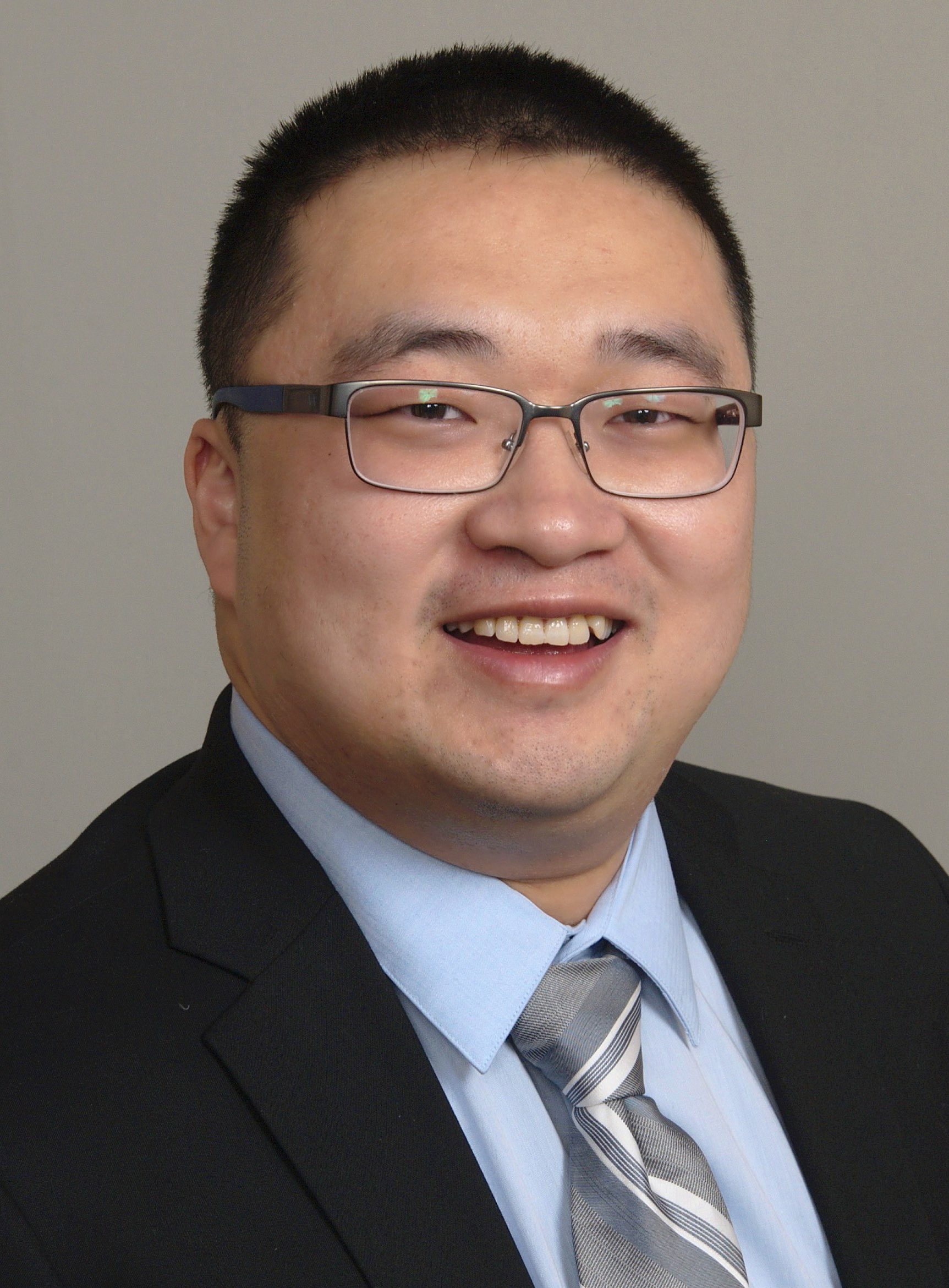 | | |
| --- | --- |
| Email | liang.zhang-cbe@uconn.edu |
| Phone | +1(860)-486-2756 |
| Curriculum Vitae, | CV_Liang_2018 |
| Mailing Address | Department of Chemical & Biomolecular Engineering Engineering II, Room 282 191 Auditorium Road, Unit 3222 University of Connecticut Storrs, CT 06269-3222 |
| Office Location | UTEB-282 |
| Campus | Storrs |